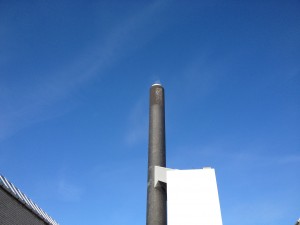 This page is under Construction at the moment.
PowerChem Consult.
Chemistry at Power Plants, Waste incineration power plants, District Heating, Wind Turbines, Laboratories / Analytical instruments and analysis.
Subjects like: Water treatment, Steam- Water Circuit (in power plants).
Transformer – Gear – and Hydraulic Oil Chemistry and Quality Control.
Laboratory analysis, quality systems and Accreditation.
Environmental issues and approval.
Operating issues. Root Cause Analysis. Etc.
Courses related to subjects above.
PowerChem Consult – Svend-Erik Therkildsen – Independent Chemical Consult – Kyndbyvej 82 – DK-3630 Jaegerspris – Denmark.
Phone: Mobile: +45 2874 1828  Landline: +45 4752 1828
set@power-chem.dk